Proud, Unwavering,
Conservative Leadership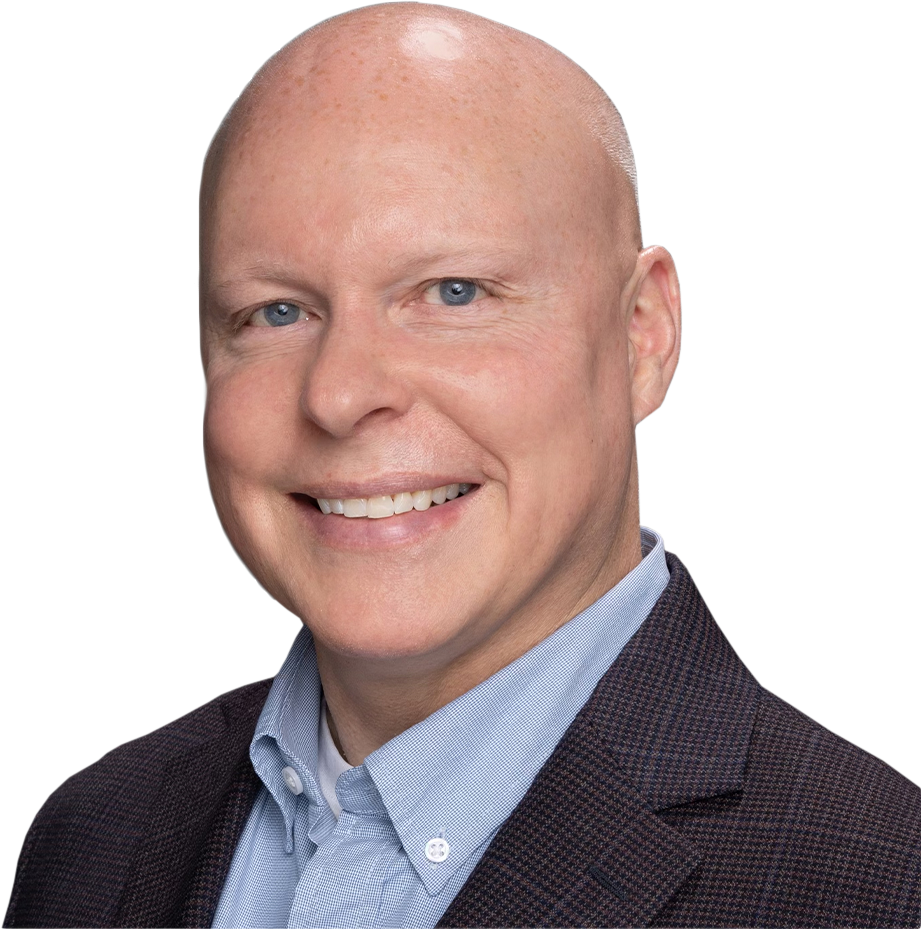 David Hawk is running to be the conservative voice we deserve in Nashville.
Conservative principles mean nothing if you don't back them up. As our state representative, David will defend our Constitution, preserve our family values, and prioritize the needs of everyday citizens over liberal elite.
David will take action and deliver real, common-sense solutions to the problems we face.
Unafraid to stand up for us and our beliefs, David is prepared to fight for our Tennessee values. He'll guard our state's culture of faith, our traditions, and our independent spirit.
With your help, we can strengthen conservative leadership in Tennessee.